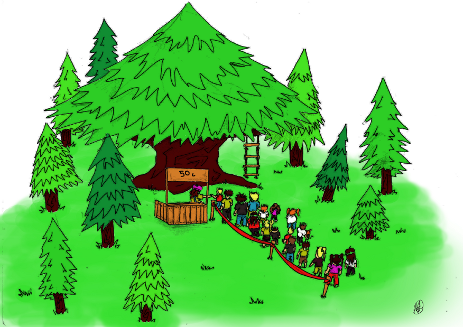 I am very excited to launch the updated Project Kids Adventures website – it has a cleaner, fresher style and is much more adaptive for mobile devices.
All of the content, news and web page links have been preserved during the transition to the new site, so all of your old links and shortcuts should still work.
Note: for the techies among you, the site has been migrated from Drupal to Word Press, with the Author theme.
I hope you enjoy the site – your feedback is welcome.
Thanks,
Gary Nelson