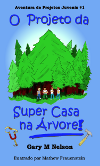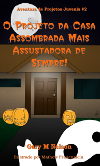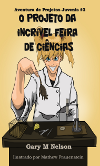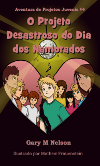 Bem-vindo ao Aventuras de Projetos Juvenis!
We are very excited about the translation of the Project Kids Adventures series books into Portuguese. A team of 20+ volunteers from the PMI Portugal chapter (and associates) are busy translating the first three books in the series, and have announced they will be translating the fourth as soon as it is ready for publication in English.
Translation of the first book is now complete, and it is currently being prepared for publication. Translation of the second book is nearing completion, and the third book is getting under way.
The worksheets and templates on the Project Kids website will also be made available in Portuguese following the translation of the books.
How do we get things done? With teamwork and passion! Oh, and as projects, of course – the translation effort is a well-orchestrated project which includes a number of school teachers, translators and reviewers.
Obrigado (thanks to) Isabelina Jorge (translation coordinator), Catarina Madeira (translation leader) and the rest of the translation team!
Gary