July 15, 2015 – Hamilton Central LIbrary, NZ
The book launch of The Amazing Science Fair Project featured readings from the author's new book, followed by a fun-filled hour as close to 40 children conducted hands-on science experiments around the library.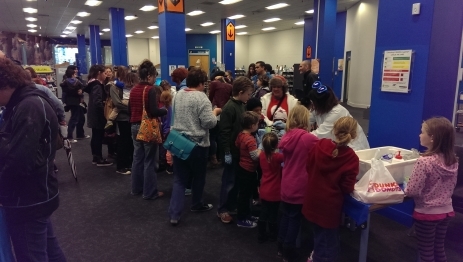 The author helped the children with several of the science experiments, which included blobs in a bottle, making bouncy balls, filling a balloon from a fizzy bottle, and making an erupting volcano.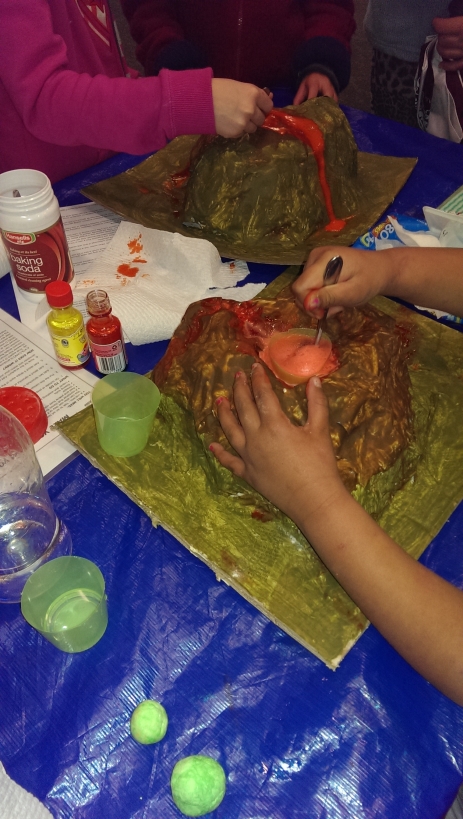 The session ended with a demonstration of making Elephant Toothpaste, followed by book signings.
Thank you to all of the young scientists who came to the launch, and to the Hamilton Library staff who put on another amazing event.